Ingredients
Raw Shrimp
Badia Orange Pepper
Badia Extra Virgin Olive Oil
Directions
Remove any excess moisture patting the shrimp.
Place the shrimp on a baking sheet in an even layer, no overlapping. Toss with Badia Extra Virgin Olive Oil.
Sprinkle Badia Orange Pepper evenly.
Broil for a few minutes or until the shrimp are a bright reddish-pink color.
Serve warm with corn and roasted peppers.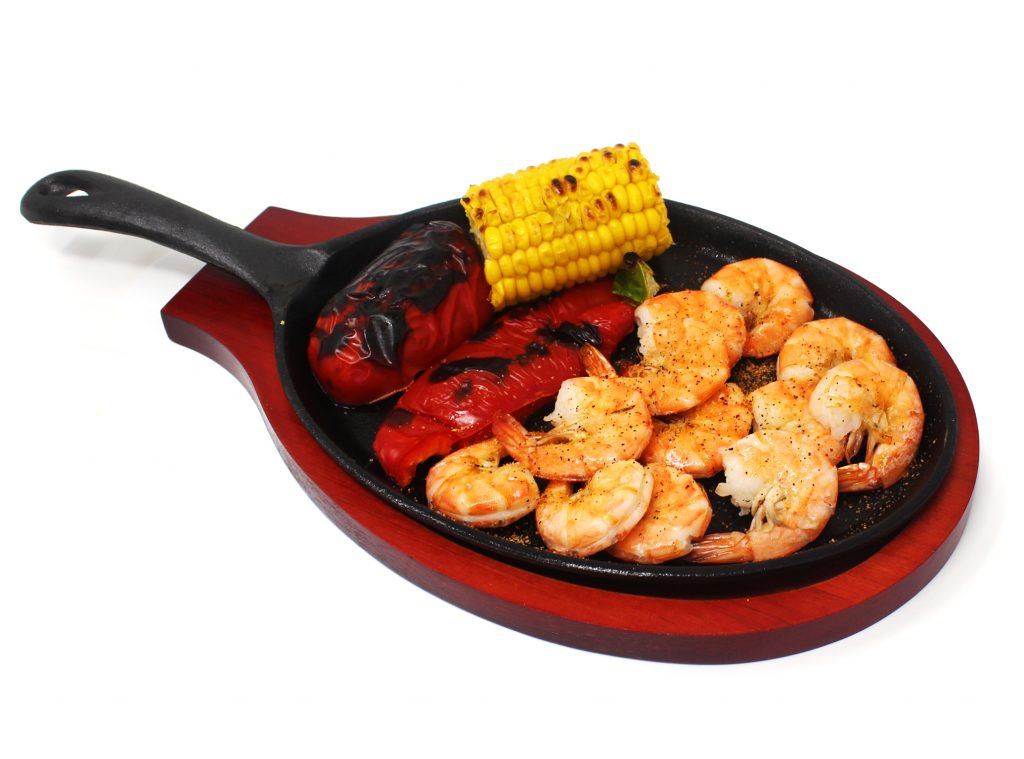 Soul of the Dish