Ingredients
10 oz Fresh Spinach Sautéd. (Frozen Spinach or Chopped also works)
3/4 cup Mayonnaise
1 1/4 cups Sour Cream
1 tsp Worcestershire Sauce
2 tsp Badia Complete Seasoning®
1 tsp Badia Garlic Powder
1 tsp Badia Salt
1 tbsp Badia Extra Virgin Olive Oil
Directions
Add 1 tablespoon Badia Extra Virgin Olive Oil and sauté for 3 minutes once Spinach is chopped.

 

Chop up the spinach until it is fine.
In a small mixing bowl, mix the mayonnaise and sour cream.
Add in the Worcestershire sauce, Complete Seasoning®, Garlic Powder and Salt.
Stir in the spinach and mix until everything is combined.
Chill for at least an hour.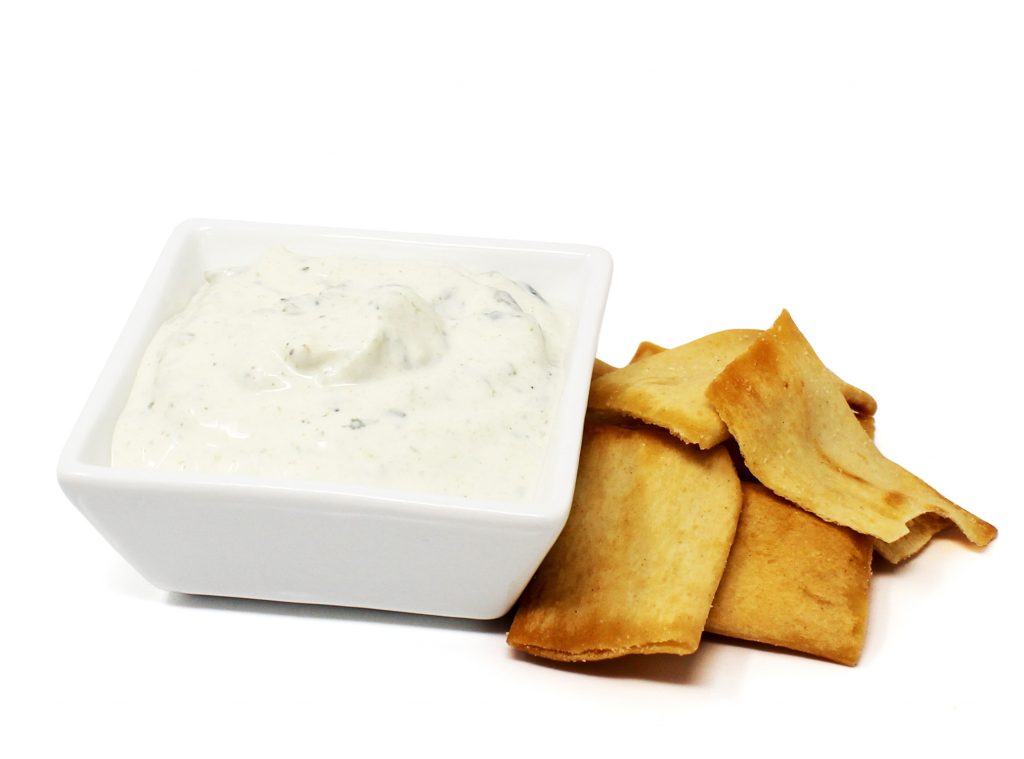 Soul of the Dish